Posted on December 24, 2018
High on every VR porn fans' Christmas list this year should be a membership to BaDoinkVR or its costumed sister site, VRCosplayX, a pair of virtual sexcapades that must be seen to be believed. And, with perfect timing, Virtual.Porn lands upon a killer discount deal that lets you enjoy virtual sex with everyone from your local hairdresser to fan-made Mario Bros. gender-bender Bowsette for less than you'd spend on a singing seasonal gift card.

BaDoinkVRs plethora of pornstar-plowing scenes, more than 270 at present, invite subscribers to enjoy rich, vibrant girlfriend, wife, stranger, and paid slut fantasies that center on realistic scenarios. Network site, VRCosplayX, on the other hand, pushes VR porn into pure fantasy, offering its members adventurous sex with all their favorite pop-culture characters. From video game vixens to sci-fi stunners to horror movie whores, VRCosplayX whisks you away to a sordid fantasy world no other VR site has yet bettered. With both VRCosplayX and BaDoinkVR offering 5K Ultra-HD VR videos that set the standard for immersive sexual experience, even at standard price, memberships are great value.

A 70% discount on your first month inside either of these two excellent VR vendors can be purchased just in time for the holiday gift giving season for $7.95, with a $59.40 annual access pass also available (at 45% off). This deal only runs from December 21 to 30, so be sure to snag it before the new year arrives and steals all your erotic energy and attention.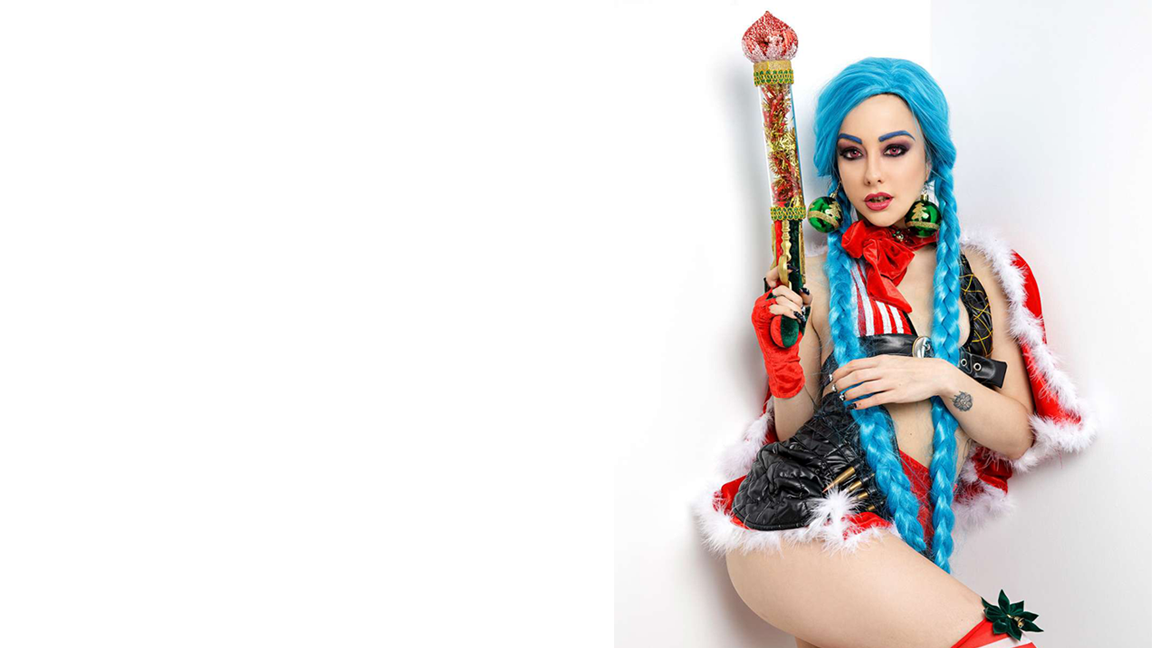 Will you indulge in a little (or a lot of) BaDoinkVR and VRCosplayX carnality this holiday break or are you saving your waning funds for a new year bargain? Let us know what VR porn sites you'd most like to see discounted in the comments!