Calling itself "the largest global platform dedicated to immersive virtual and augmented reality content," LittlStar VR Video Network at first seems so closely tied to the mainstream - it supplies viewers with content from Disney, ABC, Universal, National Geographic and more - it would never allow Virtual Reality porn. Or would it?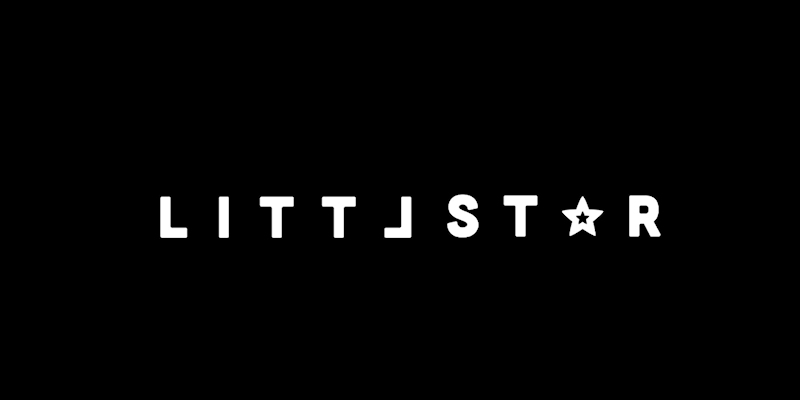 LittlStar VR is popular is a favorite among mainstream and porn users
LittlStar's VR Cinema app is a clear favorite among all kinds of VR users and porn lovers are no exception. Compatible with most VR-ready headset and smartphone devices - from Oculus Rift to PS VR, Google Cardboard to Samsung's Galaxy range - LittlStar can be up and running pretty darn quickly, too!
1. Download and install LittlStar VR Cinema for your preferred VR-ready device. (Check your usual app store for the correct version.)
2. Using your desktop, mobile device, or headset browser, head to your favorite VR porn site and download an appealing virtual episode.
3. Observe the filename structures shown below and, if saved to your desktop, transfer the file to your VR device.
4. Open LittlStar VR Cinema on your VR device of choice. (It works for damn near all of 'em!)
5. Select the Library option and locate your download/transferred VR video.
6. Hit Play and be thankful LittlStar has the backs of pretty much every VR enthusiast on the planet!
Note: Filename structures are very important to ensure LittlStar cooperates fully with your VR viewing needs. Stick to the following rules and you shouldn't encounter any problems.
- 180° left-right 3D videos: "180lr.mp4"
- 360° left-right 3D videos: "360lr.mp4"
- 180° top-bottom 3D videos: "180tb.mp4"
- 360° top-bottom 3D videos: "360tb.mp4"
- 360° videos without 3D can be left with their original filenames.
LittlStar truly seems to be aiming for cross platform VR dominance and, from the way its apps run and the breadth of device compatibility, it looks like they're one of the few true contenders for the crown!