Posted on March 21, 2019
If, like so many porn fans, you were a little slow getting into VR entertainment due the cost and cumbersome nature of so many quality headsets, and have instead been settling for your basic Cardboard-style smartphone setup and its low-res results, you'll soon have a more direct path to a truly realistic VR experience. And you will have 5G to thank.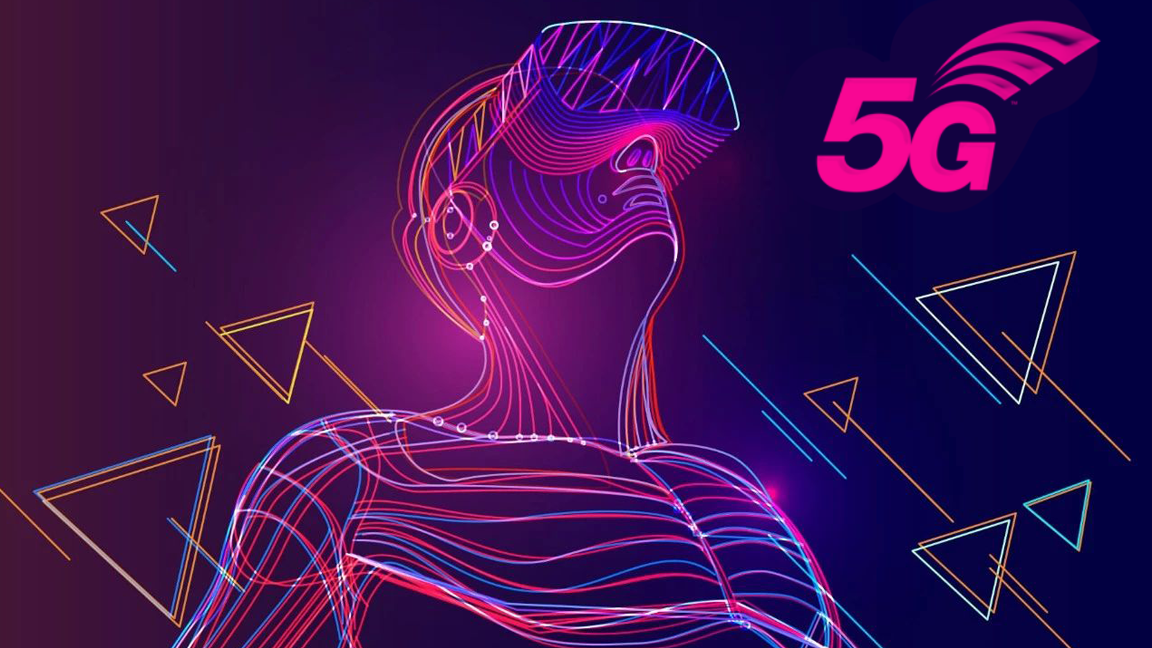 The next generation of mobile telecommunications technologies has been touted as the most revolutionary global network upgrade since DSL superseded dial-up, and the ramifications for virtual porn look to be huge. Thus far, the main hurdle to overcome when trying to deliver a high-end VR experience to mobile device users concerned both the physical size of and the power required by processing chips and graphics cards. This meant anybody seeking the best VR had to offer needed a heavy headset connected to a PC with external trackers correctly placed in their environment. The 5G networks being gradually built by T-Mobile, Verizon, AT&T, and Spirit in the US will provide higher data rates, reduced latency, reduced energy consumption, and stronger connectivity between millions of devices. As graphics processing is moved to the cloud and less burden is placed on user-end devices, headsets and viewers will become lighter, more affordable, and more accessible to late adopters, bringing their first tastes of VR much closer to what only the best equipped users of today experience.

All major US carriers aim to have an operational 5G network by mid-2019 aka Augmented Reality offers a more tangible virtual experience than VR and is where our reality-supplementing future really lies. Until we've tasted the picture perfect 5G VR streaming on next-gen devices, though, it's looking like the best of VR is yet to come.