Posted on June 6, 2018
The race to grab budget-minded VR adopters is on and Samsung is the latest company to drop heavy discounts on its gear to entice would-be users. After Oculus released the sub-$200 Oculus Go last month, many laypeople made their first leap into the world of VR. With such variety available in the headset and viewer market, and with VR being such a young technology, though, Oculus was just the first to dip under $200, not necessarily the best or most affordable.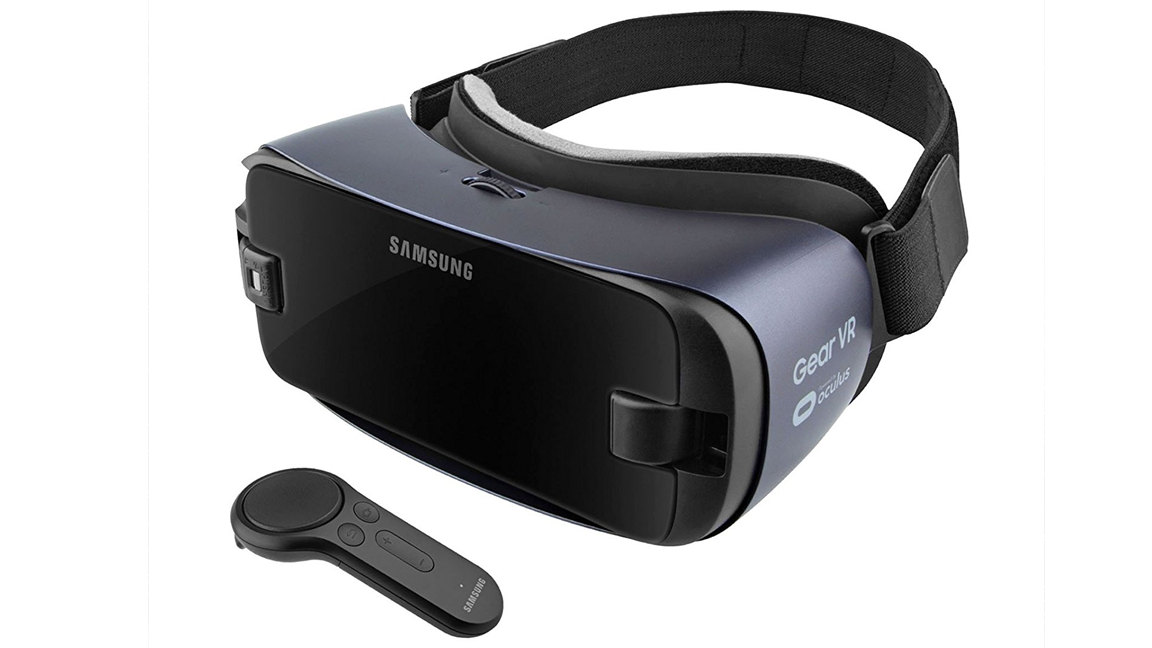 Samsung Gear VR Bundle Offered Below $100 For A Limited Time

Samsung has leapt into the discount VR fray, offering a limited time deal on its Gear VR + controller bundle that's brought it below $100 on Amazon, BestBuy, and Samsung's own online store. Down from an MSRP of $129.99, this is the most affordable brand new Gear VR's have been since release. Available until June 16th, this killer deal on 2017 model Gear VR will appeal to users of almost any Samsung Galaxy phones and those hoping to enter the VR arena without breaking the bank.

If you're aiming even lower on the price scale, a refurbished Gear VR unit can now be purchased for around $50. Bargains are even on hand for exiting Gear VR owners: additional controllers can now be had for just $15.

Have you been waiting on a discount like this or are you holding out for price-drops on higher-end devices? Let us know if you've bitten on this VR bargain in the comments and watch this space for more on VR's best deals.