Posted on June 19, 2018
After you've blown your savings or tax refund on the latest VR headset to dazzle you into a purchase, you might be a little cash-strapped and in search of some cost-saving measures when acquiring content to fill your new virtual universe with all kinds of sexy, smutty situations. Many VR porn providers charge an arm and a leg just for a taste of what their product can offer. Others are affordable but don't deliver much in the way of quality. What then, is a thrifty VR porn beginner to do?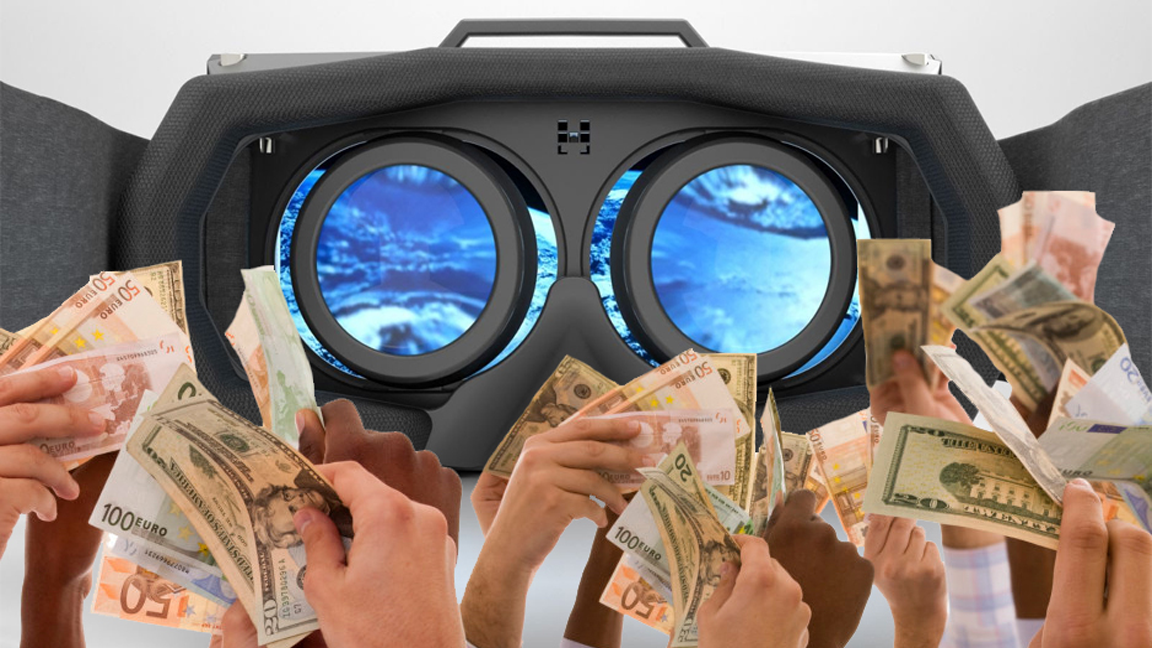 Virtual.Porn offers suggestions for finding free VR porn

Thankfully, like regular porn, VR porn is available for free all across the Internet. Some might question the ethics of watching free porn - (hash tag) payforyourporn etc – but when it comes to a new and still-evolving technology like VR, you're going to want to sample the goods before making a cash commitment. Whether it's free samples on a members-only site that's aiming for your wallet or the steady supply of VR porno that hits the free areas of PornHub every day, there are plenty of sexy VR opportunities that won't cost a cent. Now, at some point, you'll surely want to throw down a little cash or coin and pay for some high-quality content, but at the outset, you'd almost be mad to do so.

Let's take a look at PornHub first: the infamous tube site hasn't just changed the way we view sexual entertainment, it has opened avenues of sexual exploration many people would've never ever thought to otherwise walk down. Take VR: there are currently more than 2000 VR scenes and clips already available at PornHub and all are free to view.

Less neatly arranged and generally more convoluted and congested than PornHub's VR archive is VR Sumo, which calls itself "the web's biggest collection of free VR porn," and where you'll find clips and scenes galore. Organization isn't the best at VR Sumo, but variety is strong and, yep, it's all free! VR Smash also presents a handful of excellent full-length VR scenes including awesome compilations of the year's best takes. One of the most popular avenues of obtaining virtual porn, SexLikeReal, offers 70 free full-length scenes to all members. And, with membership costing zero dollars and zero cents, that makes it free to anyone willing to sign up.

Always a safe and sensible option, though, is of course Virtual Porn, where samples of the industry's steamiest scenes can be freely enjoyed 'til you're blue in the face. Where do you go to dig into virtual sex without budging your budget?