Posted on March 5, 2019
Japanese porn or JAV (Japanese Adult Video) has long been a cult favorite in the West. Not only do the titles tend to be filled with gorgeous, enthusiastic women, but the premises alone can be worth the price of admission. With Virtual Reality now a boom industry enlivening the porn world with immersive sex potential, you'd expect the Japanese to be all in, tech innovators and early adopters that they are. JVRPorn, the latest channel added to Virtual.Porn's diverse lineup of free VR porn, features an awesome opportunity for JAV fans to add another dimension to their adult viewing.

This thrilling new VR venture offers through Virtual.Porn a range of sexual scenarios placing you on the receiving end (or giving end, in many cases) of steamy, passionate sex with a sweet-voiced, subtly curvy Japanese hottie or two. Known pornstars and relative nobodies alike aim to service you virtually in stories of a seductive private tutor, a pair of housemaids impressed by your wealth and (ahem) stature, and a pizza delivery guy making a special delivery to a lonely housewife - yes, even in Japan!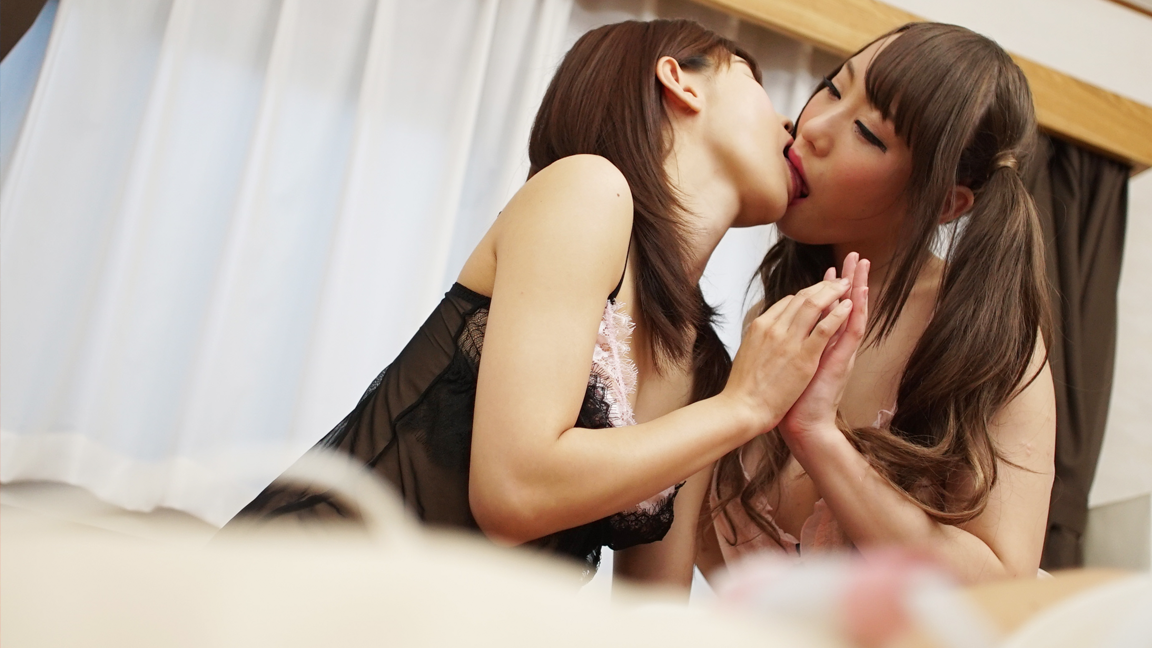 One key ingredient to JVRPorn that will likely place it above any of your standard JAV VR offerings is that all content remains completely untouched by those obnoxious pixel clouds. JVRPorn is not only awesome, it's totally uncensored, making it a true Japanese porno rarity and one well worth a much closer look.

Try JVRPorn for less than a serving of sushi today!