Posted on January 10, 2019
Every year at the Consumer Electronics Show, tech innovators unveil their latest creations, the devices and tools soon to be hitting the market and attempting to make your life easier, safer, or more enjoyable. The 2019 CES has proven no exception, revealing numerous tantalizing new gadgets from major tech creators that promise to enhance various parts of our lives. Sexually speaking, the future looks bright with everything from sexbots to advanced AR and VR intercourse coming into view.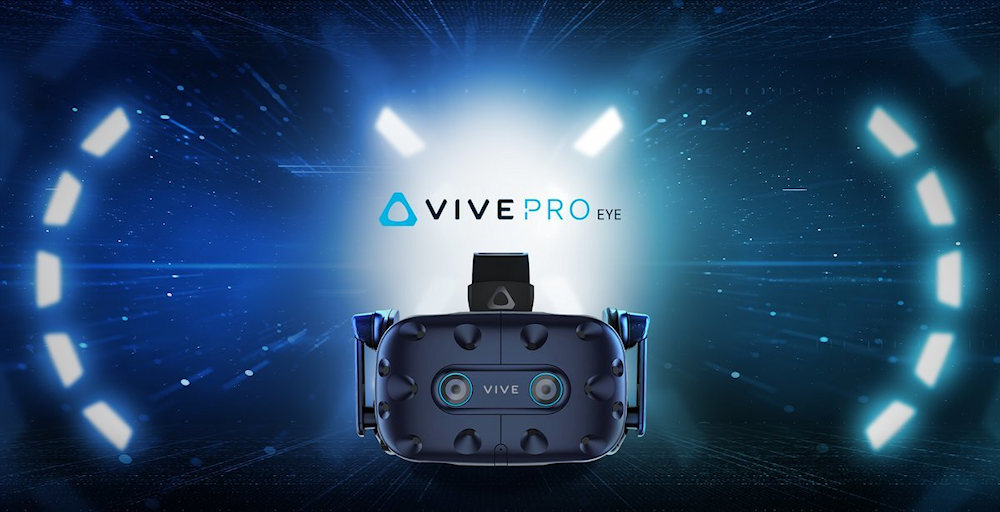 HTC, makers of the enormously successful Vive VR viewers announced a deal with Mozilla that will bring Firefox, the world's most trusted web browser, to its Vive devices. Already available for Viveport, Oculus and Daydream, Firefox Reality now hits HTC's hardware line. HTC also introduced its latest headset, the Vive Pro Eye, which uses native eye tracking to retain high quality imagery wherever you happen to send your gaze, making for smoother, faster rendering of environments and entities. Adding voice search capabilities to its Quantum-powered engine, Firefox Reality leads viewers to A-frame, WebVR, and WebAR virtual perfection.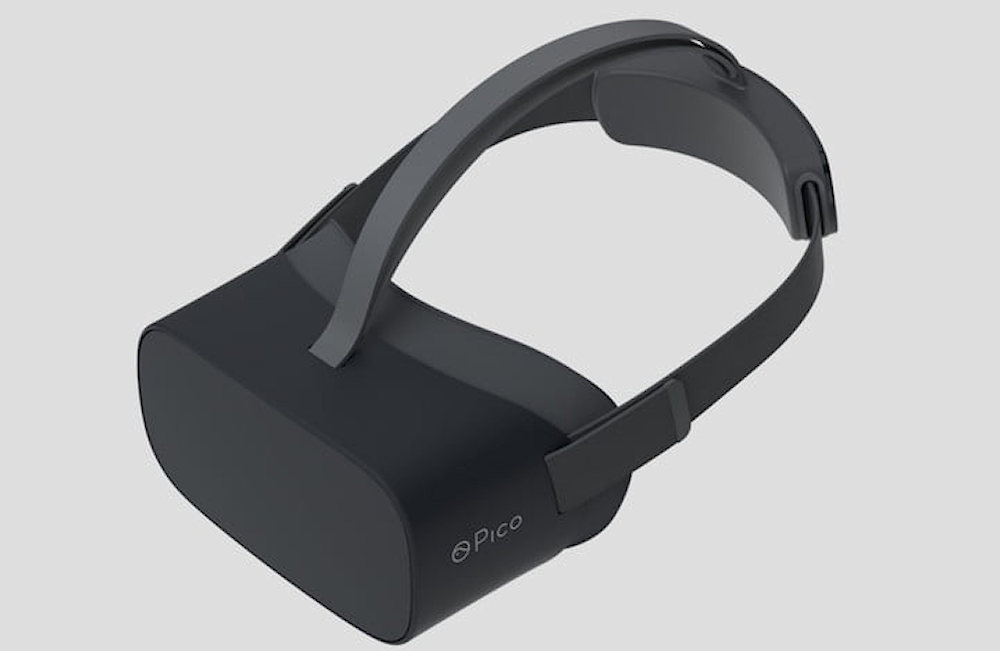 Also seen at CES 2019, Vuzix and Pico Interactive's showcasing of their new VR viewers, the Blade smart glasses and Pico G2 4K headset, respectively. Designed primarily to bring Augmented Reality into everyday workflows, the Blade smart glasses have huge potential where porn is concerned, offering tighter, more fluid integration of real-world and virtual entities. The Pico G2 4K is geared towards more general use and shows plenty of potential to enhance our VR porn viewing experience. Based on China's best-selling VR unit, the Pico G2 4K is powerful, lightweight, comfortable and customizable: a perfect choice for 4K VR sex.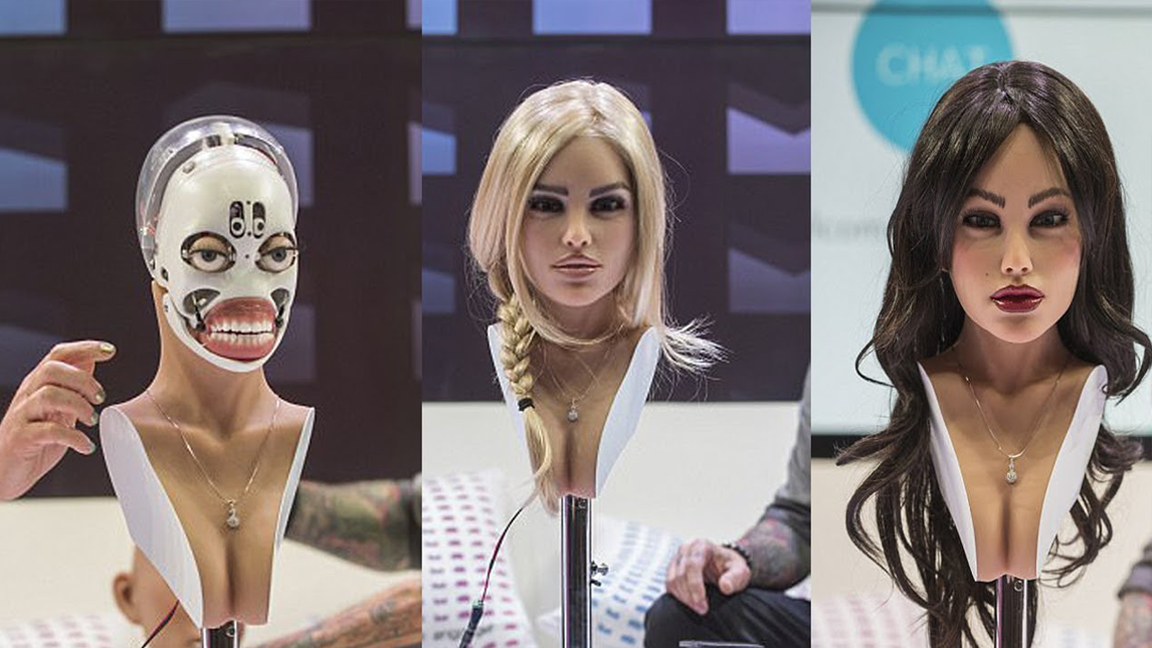 The three-day CES event featured a few items more closely connected to sex and virtual porn - though nothing as mind-blowing as the Realbotix Harmony sexbot unveiled in 2018 - but one was conspicuously withdrawn from the expo. Sex toy creators Lora DiCarlo offered the Osé, a personal massager designed primarily to achieve blended orgasms (simultaneous clitoral and g-spot climaxes), was initially nominated in the CES 2019 Innovation Awards only to be removed from competition. With VR porn, sex robots, and OhMiBod wireless vibrators all winning awards or occupying prime expo floor real estate, Osé's creators are calling the decision a clear example of anti-female sex bias in the tech world.

Is the future of sex tech solely concerned with male pleasure or are women going to be welcomed to the table with equal measure, their pleasure also made a priority? Wherever the tech boom leads us, you can be sure the race for robot fuck buddies and smart genital stimulators will be a hotly contested one.

What innovations did you find missing from this year's CES? Let us know where you'd like to see VR tech heading and how it might enliven your own sex life and that of your partner.